Data security is the practice of protecting digital information against unauthorized access, corruption, and theft throughout its life cycle. Data security is a concept that covers all aspects of information security including the physical security of hardware storage devices, administrative access control, and logical security of software and applications. It involves the use of tools and technologies that improve an organization's visibility about where its critical data is located and how it is used.
For a company with many employees and clients, securing your data is important as there are multiple stakeholders whose information is at risk. As a business owner, you owe it to these stakeholders that their private data is protected, so you must employ some kind of IT consulting Service for that added peace of mind.
This guide examines what data protection means, what key strategies, trends, and compliance requirements exist, and how to address the many challenges involved in protecting this critical workload. We also explain which data security measures can improve your data security and how it interacts with regulations and compliance.
Data generated, collected, stored, and exchanged by your company is a valuable asset. Protection against corruption and unauthorized access by internal and external individuals prevents your company from financial loss, reputational damage, loss of consumer confidence, and brand erosion. The data security processes and technologies used to protect information such as financial or payment data, intellectual property, and sensitive personal information about employees and customers are critical to protecting your company's reputation and fiscal health.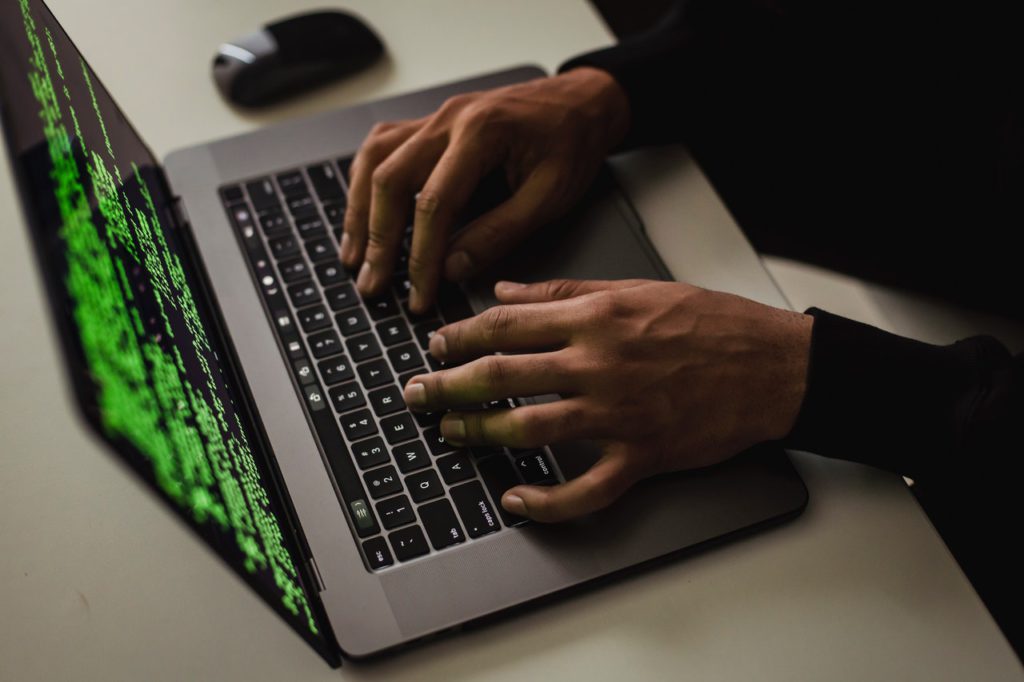 When data that should be private falls into the wrong hands, bad things can happen. For example, a data breach in a government agency could put top secret information into the hands of the enemy of the state. An infringement in a company could put proprietary data in the hands of a competitor or the loss of private data relating to Clients or employees could lead to that personal information falling into the hands of hackers
Organizations, businesses, and governments must abide by data-protection laws to keep sensitive information secure, accurate, and lawful. Failure to comply with data protection laws, where all organizations are expected to comply with a high level of data protection, can lead to legal action that could affect your business. Companies must comply with changing data protection laws, as the only way for them to ensure compliance with data protection rules is to comply with the latest data protection laws in a particular state.
Recent infringements have shown us that the consequences for organizations can have major legal consequences. People expect companies to protect their sensitive data, and a loss of trust can have a huge impact on the future of customs, the economy, and profits. The increasing amount of data that we store online and the ease of storing data in storage, on sticks, hard drives, or cloud hosting, as well as penalties for non-compliance with strict data protection rules such as the European GDPR and cybersecurity in New York, mean that more organizations have to be careful to keep data secure.
 Keeping this data secure is of the utmost importance for businesses, as a breach of data can lead to loss of brand trust and result in a severe decline in growth for your business. Even small business owners should consider implementing data security through an organization that offers small businesses IT support, as no organization is safe from a security breach regardless of the size of the business.